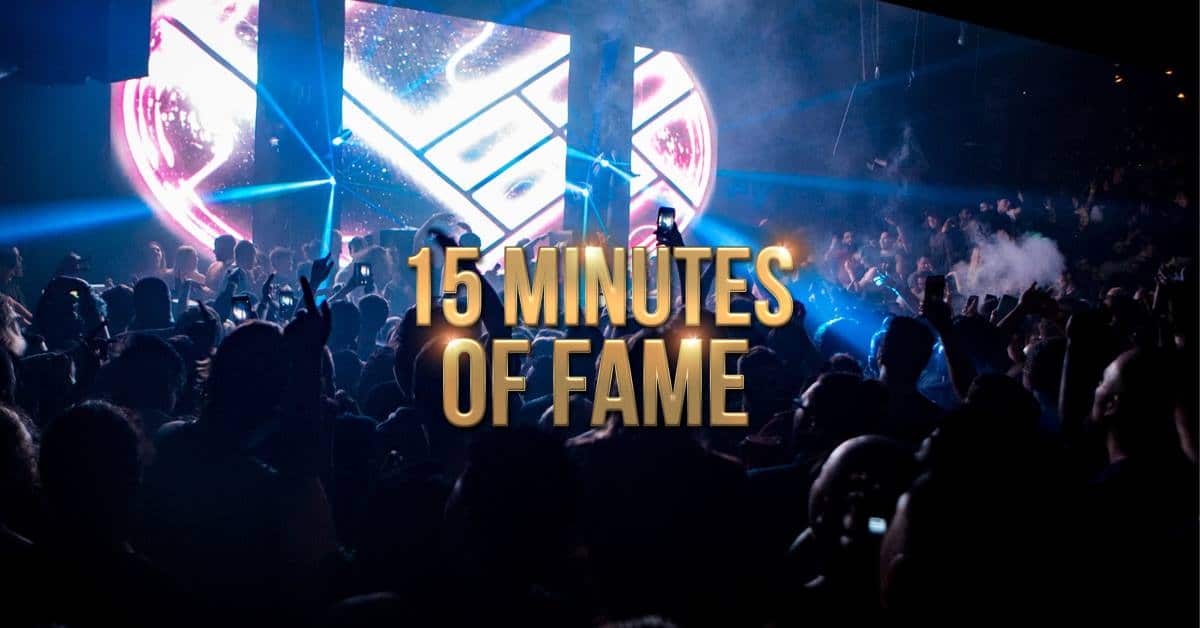 15 Minutes of Fame (JULY)
Watch the entire stream and vote for your favorite DJ who will win a Saturday night residency at Gilt Nightclub for the month of July.
Vote Here: https://www.hive.co/l/49q29
Watch the stream here: https://bit.ly/2Ko6c40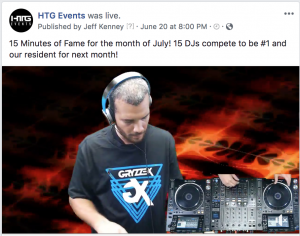 15 Minutes of Fame for the month of July! 15 DJs compete to be #1 and our resident for next month!