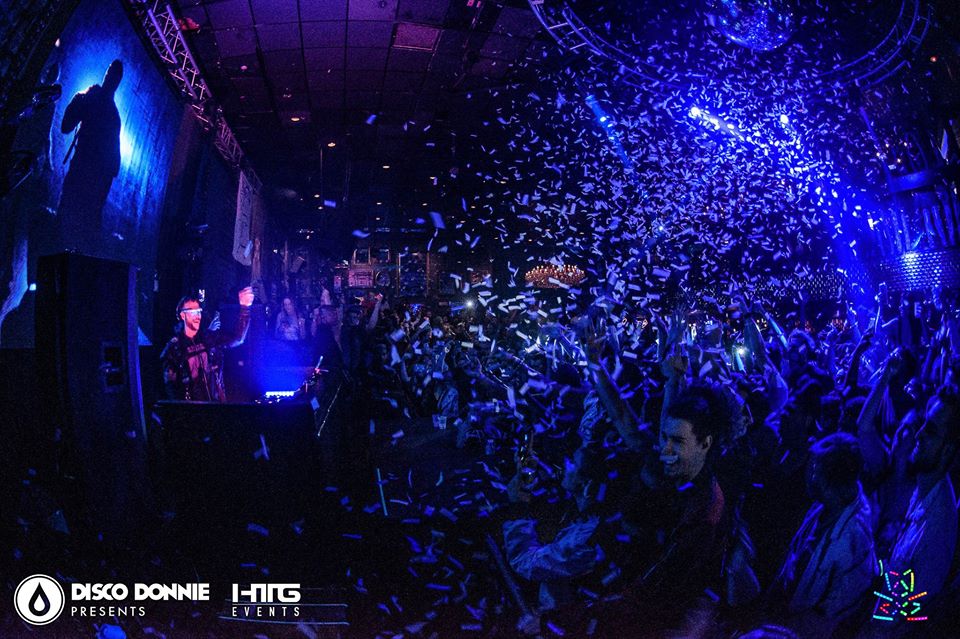 Goodbye 2019! We will miss you!
We just want to take a moment to thank you for 2019. Orlando has been an amazing home for us for almost 20 years now. That's something crazy – like 1,000,000 tickets sold, 1000 shows, and close to 5,000 artist performances. With your help we have paved the road to put Orlando on the world map for some of the best times experienced.
We look fwd to 2020 and hope you come to visit us soon! We hope you are having a good time!