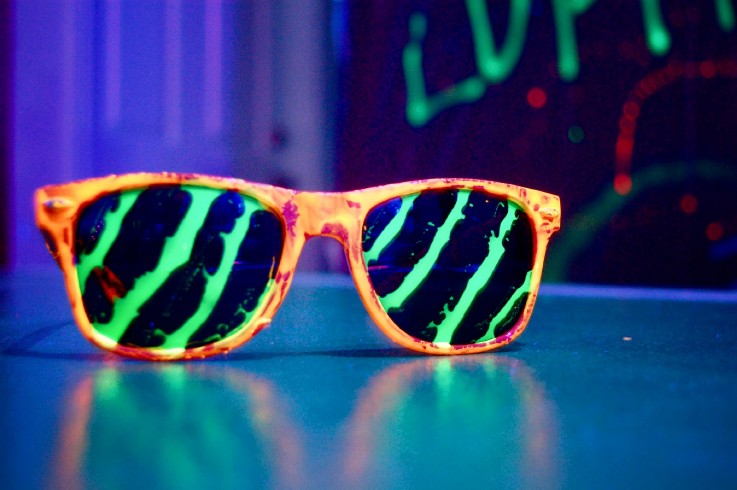 MASSIVE BLACKLIGHT system for BRO SAFARI
For Immediate Release:
HTG Events is planning to produce the largest blacklight party in the City of Orlando Thursday 9/11/2014. With over $50,000 in extreme output UV fixtures and UV LED fixtures, HTG Events plans on transforming Firestone Live into a phosphorescent dream. Never before has a event team crammed so much glow into once space. Allure Gogo Dancers will be performing on stage, themselves a walking piece of UV responsive art. UV Reactive art pieces will be crafted live in front of the audience as well.
Bro Safari Blackout Tour is a themed party in which performers, painters, and dancers celebrate together washed with high powered UV lighting. The UV lighting reacts to certain chemicals in clothing, paint, and fabric illuminating with beautiful irradescent colors.
We encourage fans to come dressed to celebrate. Bring you craziest blacklight reactive costume, body paint, face paint, and glow toys. Come celebrate with Bro Safari, HTG, Firestone, and friends with this very special event! Doors open at 10pm, and this event is 18+ up.