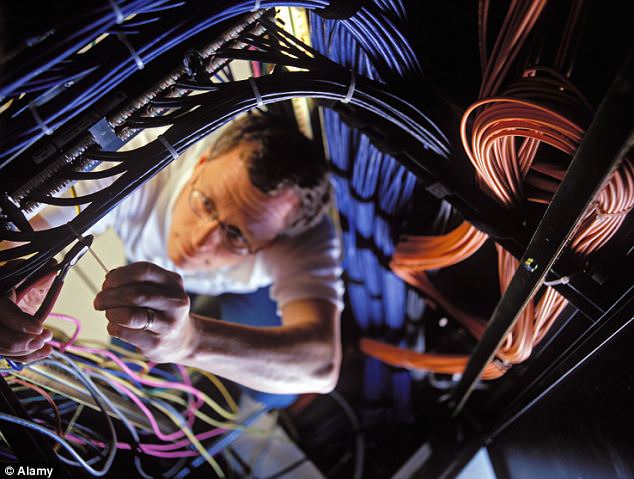 Press announcement causes panic in Orlando!
Gov. Rick Scott filed for an emergency injunction against HTG Events and Firestone Live today, Monday 07/21/2014 after pleas from experts at AT&T, Brighthouse Networks, and Verizon data centers. Expert network specialist Michael Gerstahpstein warned the network providers that HTG Events social media announcements would bring the internet to a screeching halt. The internet providers begged Gov. Rick Scott to intervene and give them time to bolster Orlando internet connections. Teams from Verizon and AT&T emergency network response units are urgently shipping high capacity network reinforcement equipment.
HTG Events social media coordinator Justin Savoie told reporters today, "we are working closely with state officials to ensure that everyone can enjoy their internet this week." HTG has told AT&T network officials that they will delay their catastrophic announcement until this Wednesday 07/23/14, to allow time for them to reinforce the network. HTG warned the public to prepare Tuesday night with fresh water supplies, canned food, and to fully charge cellular devices. They warned even with the networks emergency reinforcements that the sudden power draw from massive data spikes could cause blackouts across the city.
Announcement will take please Wednesday, July 23, 2014 at 1p.m. EDT. Please make sure you have taken the recommended precautions!