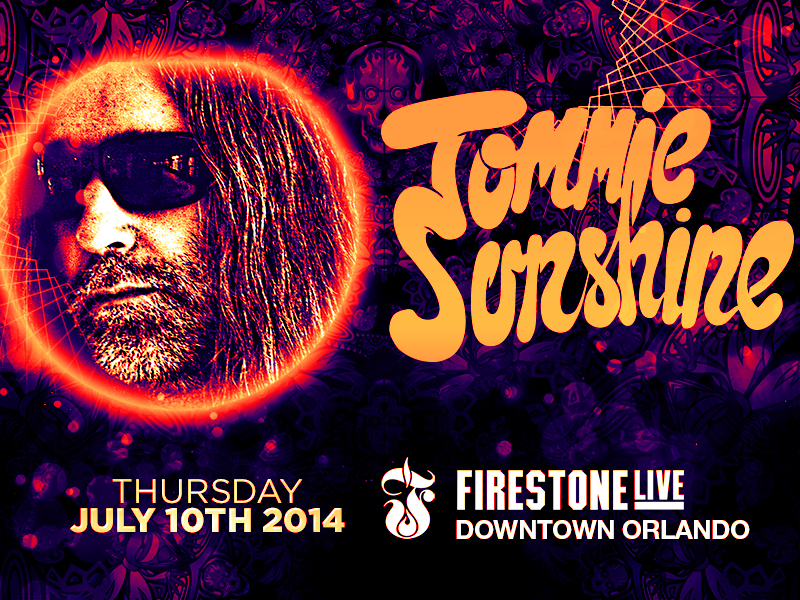 Tommie Sunshine to take stage July 10!
HTG Events and Disco Donnie Presents are happy to announce that Tommie Sunshine will be performing in Orlando on July 10, 2014!
Tastemaker to tastemakers and musical-icon, Tommie Sunshine is renowned for his reputation of being consistently ahead of the curve while still standing firmly in the zeitgeist. He is an Electronic Music Culture legend who also has learned to stay relevant with EMC related mixes for some very interesting artists. Katy Perry, Yoko Ono, Konami's Dance Dance Revolution, Amanda Lear, and even some Film production have all landed in Tommie's lap in the last few years.
The bit we love about Tommie. He is hands down one of the most passionate music lovers we have ever met. He is the DJ who you will still find rummaging thru peoples 12″ vinyl collections looking for those lost treasures. Combining a rather "fun" approach to DJ'ing. Tommie brings together many different styles of big room dance with a lighter progressive twist.
Location: Firestone Live
Date : Thursday July 10, 2014
Tickets : Coming soon!