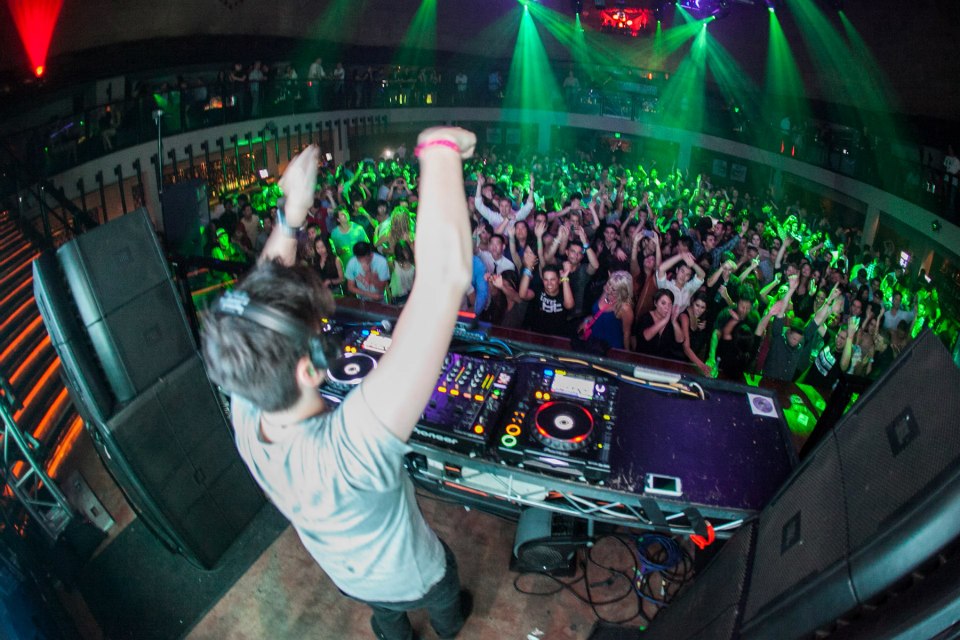 Audien Prepares for Round Two
It wasn't that long ago that Nate Rathbun opened for Morgan Page here in Orlando back in October of last year. Needless to say Rathburn, better known as Audien, has been evolving every day to new heights and is certain to bring us a refreshing, uplifting, and hard hitting show this Saturday, as he will be headlining at Firestone's Society on Saturday, January 25.
Audien, hailing from Mystic, Connecticut, has been climbing his way to the top since he was 17. The first DJ superstar to recognize him was the Dutch Producer/DJ Ferry Corsten, signing him onto the trance label Flashover Recordings. Once Audien's first single "Rise & Shine", was released he began to pave his way into the Electronic Dance Music industry. It was only 3 years later in 2011 that Audien was offered the chance to open for Armin Van Buuren at New York's Roseland.  His hard work and true passion for creating music had soared him to a new high.
As 2012 ushered in, Audien began to incorporate elements of Progressive House into his music. His release of "These Are The Days" broke headlines as the blog Dancing Astronaut described it as a "catchy summer anthem." Audien continued to stay true to his roots with an immaculate cohesion of his new experiments with hits such as "Wayfarer" and "Eventide". Keeping quick on his feet there was numerous other hits such as the Progressive House influenced "Sup", which was featured on episode 87 of Hardwell's live show, Hardwell on Air.
Ever since his emersion Audien has taken a focus to his live performances, which Orlando is no stranger too. His most recent single "Elysium," features bright, melodic build-ups followed by eerily, almost dark synthetic drops. With this most recent hit indicating whats to come, it is no doubt that Saturday's show will take us on a journey unlike any other.