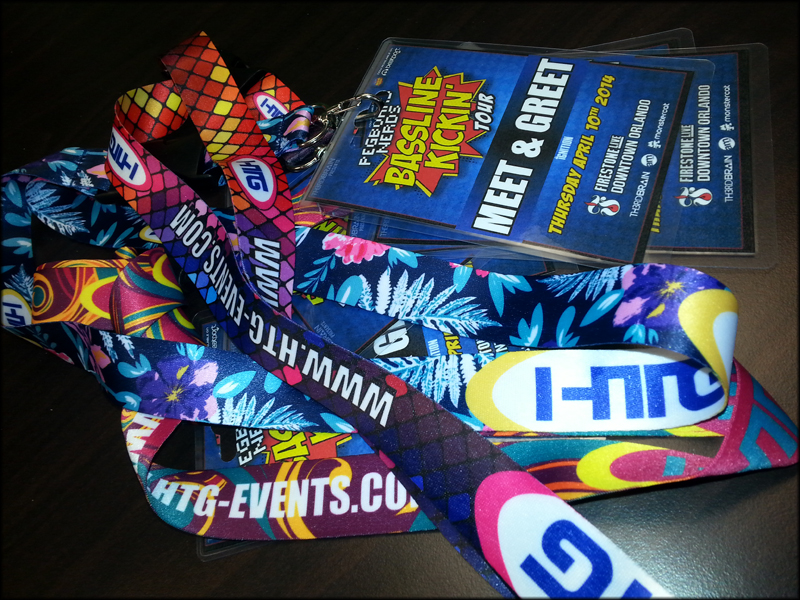 HTG Announces more perks for customers!
HTG Events is happy to announce even more perks for its EDM fans!  Watch our social media feeds for contests for each and every show. HTG Lanyards w/ special edition Meet & Greet laminates means you will have a chance to meet your favorite artist! Other common prizes are FREE Tickets, VIP Tables, Bottles of Booze, Autographed Items, Merchandise, and more!
Make sure you are following us on
Facebook  :https://www.facebook.com/HeavierThanGravity
Twitter: https://twitter.com/htg_events
Instagram:  http://instagram.com/htg_events
Watch our posts daily as we are always up to some sort of contest!