We've got ourselves a SOLD OUT show!
If you haven't heard, the RL Grime Orlando show at the Plaza Live tonight has officially SOLD OUT (we told you to get your tickets early!). With this being said, here are a few ways that you can ensure your night is a full and utter success!
1. Get there EARLY. This show starts a bit earlier than most shows with doors opening at 8pm and the show starting at 9pm. Along with this goes the fact that you will NOT want to miss what Djemba Djemba and Tommy Kruise are going to be throwing down! Get to the venue, secure your spot in the crowd and get ready to have all of your musical desires met.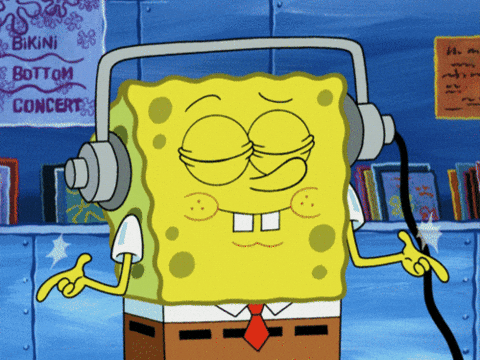 2. Grab your headphones and start practicing your dance moves! This is an Electronic DANCE music show. Yes, DANCE. Get your feet ready for shuffling, your heads ready for banging and your legs ready for jumping!
3. Make sure you have your tickets BEFORE you leave the house. As mentioned above, this show is SOLD OUT, so there will most likely be no tickets left to sell at the door. You don't want to mess this one up, your ticket and ID are a must in order to get into the venue and enjoy the night.
4. Turn that frown upside down and bring nothing but smiles and good vibes. You're about to see RL Grime, the man who brought us High Beams, which debuted at #8 on Billboard's Dance/Electronic Albums chart and #1 on the iTunes Electronic Chart. The bass music protégé who has just recently dropped his debut album, VOID, and is currently taking the trap scene by storm! You have no other reason than to have a smile on your face!
Get ready to have some fun with RL Grime, Djemba Djemba, Tommy Kruise and HTG Events… We will see you all tonight!