Farewell, Executioner Stage
On February 17th, Excision gave Orlando one last chance to experience his Executioner stage. Coming from someone who has now seen this stage in action twice, it was a bitter sweet moment when the show was coming to a close. Not only was one of the greatest dubstep shows that Orlando has seen coming to end, but it was also the very last time that we would all see that amazing work of art and production we all know as, the Executioner Stage.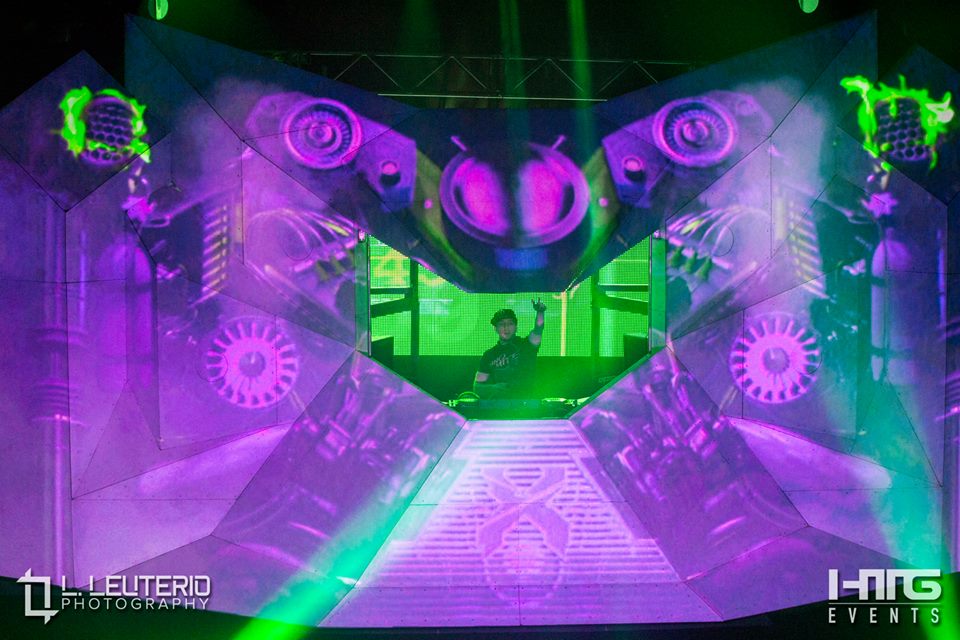 The night began with some amazing sounds from Tanner Petulla, A.K.A Getter! From the moment this guy was added to the set list, my excitement grew and grew as this show day approached. I've listened to Getter for quite sometime now, and my first time seeing this guy was definitely a success. He threw down some amazing originals, and even had us all get down to some Borgore, who was actually here back in January!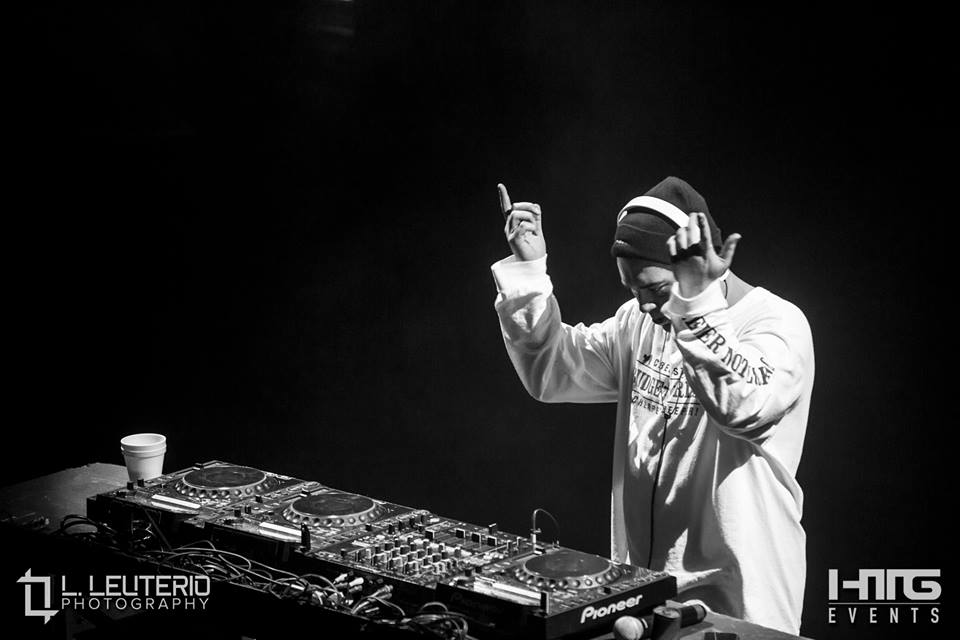 After an awesome set from Getter, Minnesota was up next and boy did he grace us with some nice glitch-hop sounds! Just after two songs, he had my crew and I wishing we had enough room to shuffle in the front! If you haven't checked this guy out, you can do what I did and head over to his Facebook page and have all of his music emailed to you for FREE. Yes, free. What a nice guy, eh? P.S. He dropped Bassnectar, so he is definitely on my "awesome people" list.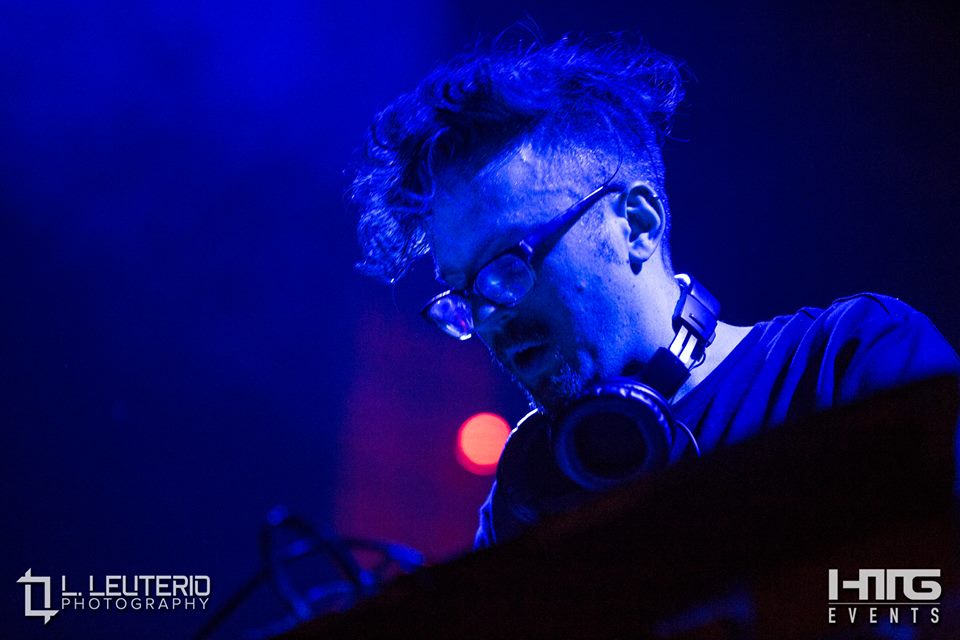 If you attended this show, I'm sure you you are aware of who was up next. If you didn't (I'm sorry), you do now! Yes, Protohype. May I just add in that I have seen this guy perform live a hand full of times, and every time I have, he never disappoints. This leader of the #PuppyCrew jumped on the DJ booth, jumped off the DJ booth, gave the crowd high fives and knew Orlando was all about heavy bass music.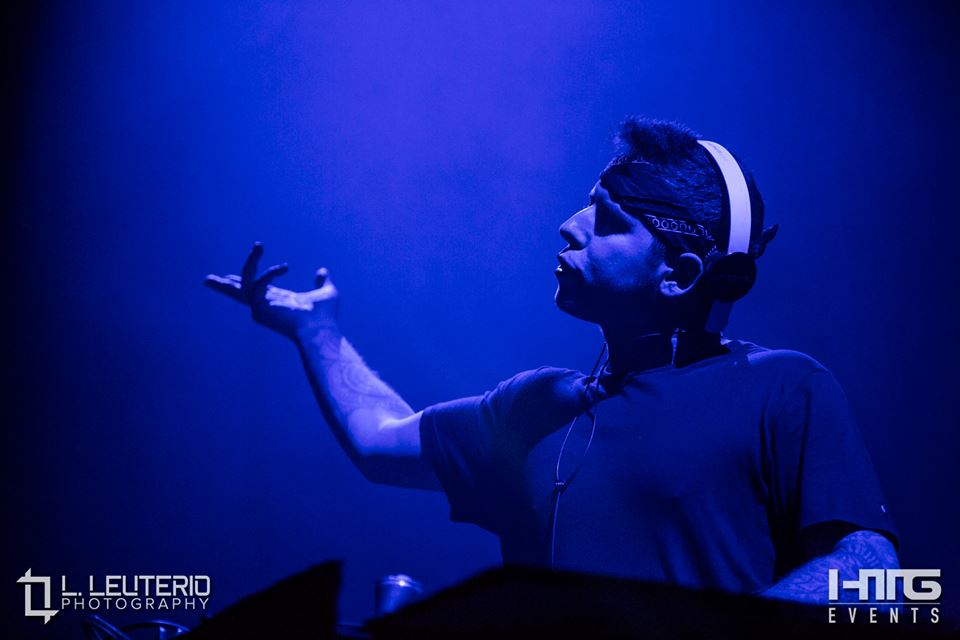 Last up on stage was the man my friends and I, along with the rest of the crowd, had been waiting for… Excision! As the lights got dim, the bass got louder and the curtains fell… The bass God himself presented himself in the middle of the Executioner stage where he began the madness. Robo Kitty, X Up, Codename X, Live Wire and X Rated are just a few of the songs that I can name from the top of my head that he dropped. Check out the awesome video that I got of the stage during Robo Kitty below (this video gives those lights and visuals no justice whatsoever)!
Excision ended the show with a bang and left us all wanting the show to start back from the beginning. As he gave his goodbyes, he said to us all "Thank you for supporting heavy music!" Don't worry, Jeff, Orlando's love for heavy bass music isn't going anywhere anytime soon!
The production level at this show was INSANE. The lasers and lights sparked the night, while the audio and bass brought sounds of epic proportions to my ears. With the sounds of the ever well known PK Sound along with Excision's promised 150,000 watts of bass… I wouldn't be surprised if there are a few cracks in the wall after this night.
I spent most of my time in the front row with my crew. I have four bruises from the mosh pit, and even managed to sprain my wrist in the process of headbanging, but I have zero regrets about this night. It was everything that, as an Excision fan who has now seen this man perform live five times, could have asked for. From the production to every song that was dropped, this HTG Event is one that I am sure many of us will remember forever.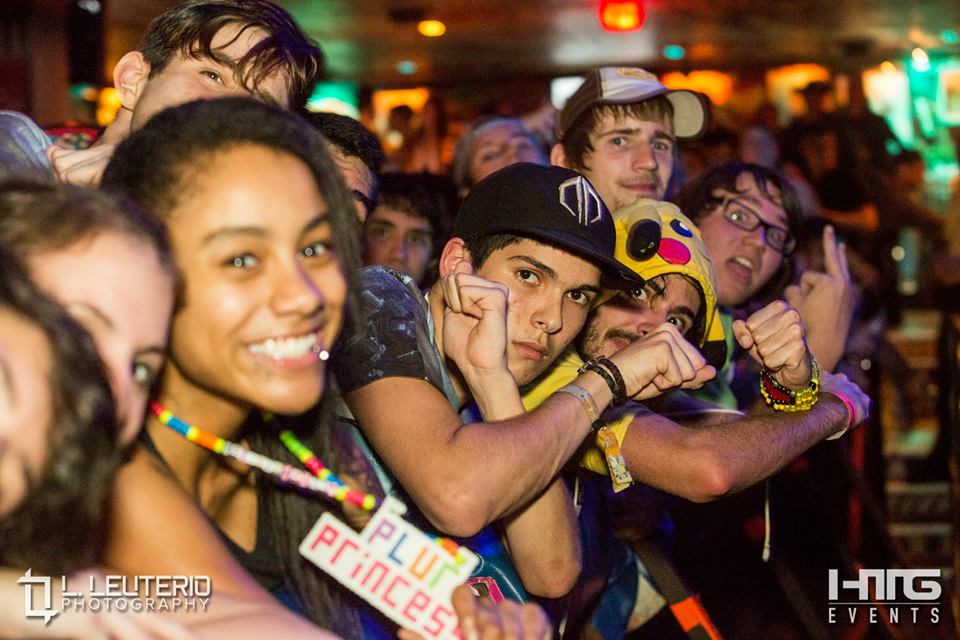 I almost can't believe that we were all in front of THIS: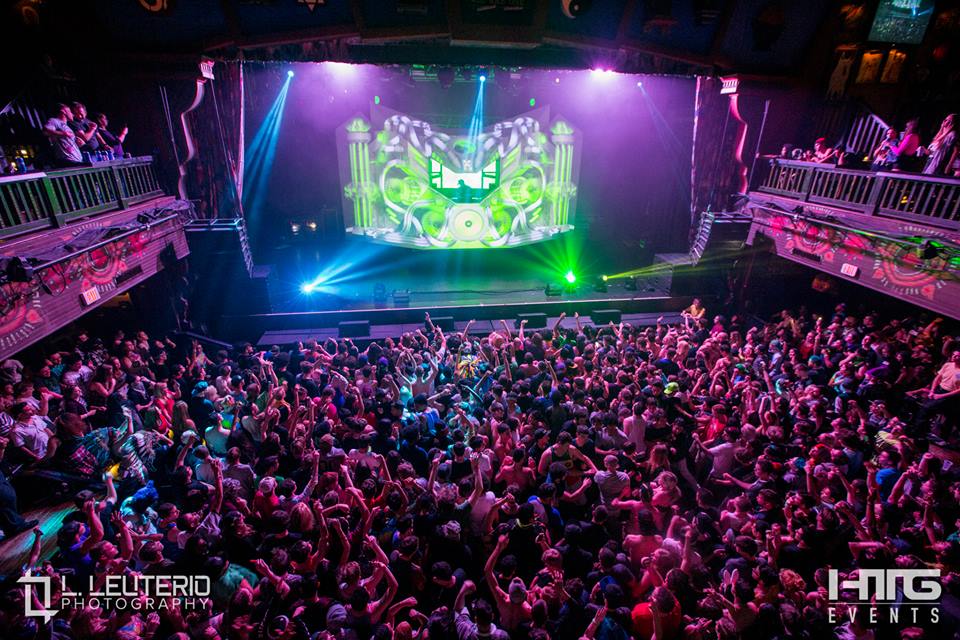 If you weren't there, I'm sure you have some valid excuse, because missing this Excision Orlando headbanger of a show was not something that you should've have done.
Did you enjoy the show? Head over to Facebook and let us know what you liked the most. Was it the bass? The music? The overall essence of being in the same room as Jeff Abel? Alright… I might be on my own for that last one.