Snailed It! Tacos, Mosh Pits and Vomit Step
A little under a week ago, all of us here in Orlando were visited by our favorite member of the Mollusca family. Yes, Snails made his way to Venue 578 for an unforgettable show.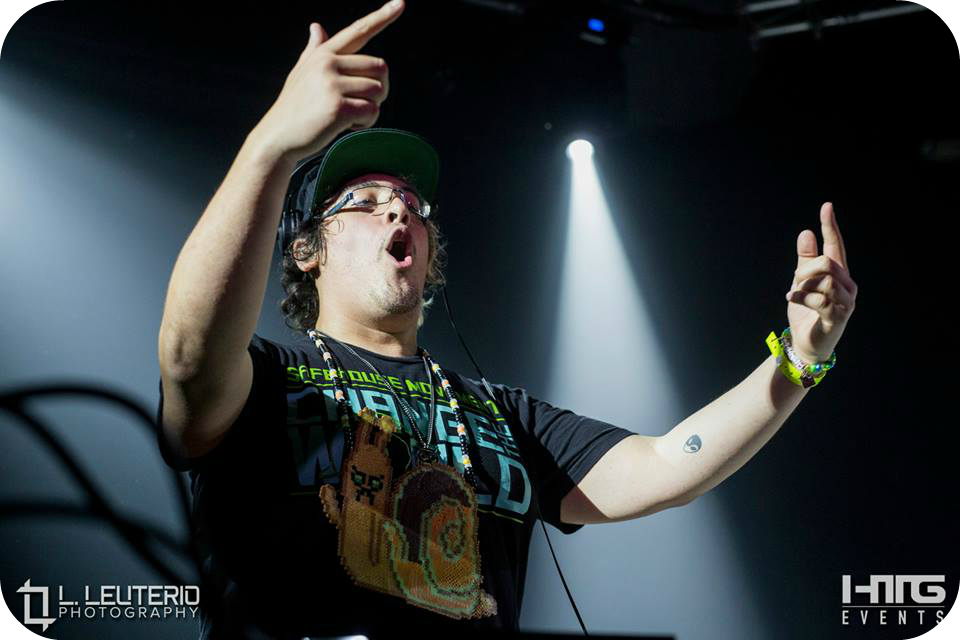 To start the night off right, ten lucky HTG Events contest winners went backstage to hang out and eat some tacos with Fred himself. The tacos were great, but this guy was definitely the life of the party. We laughed, talked, took an absurd amount of stupid pictures and he even fed some of us tacos! It was also super cool that he wore the SafeHouse Movement shirt that we gave to him for the entire night (including his set)! Look, we were all twinsies!
After we stuffed our faces with tacos for a while and basically became besties with Snails, it was time for the show. As if Byno and MHKAZ hadn't already slayed the night, Snails showed Orlando just what it felt like to be SNAILED! This Vomit Step experience was like no other show Orlando had experienced before and we are genuinely sorry if you missed it.
Mosh pits, crowd surfing, stage diving… This show had it all. We think this is the craziest we have ever seen Venue 578… A good crazy, of course. Snails totally flipped the script when he jumped into the crowd and danced with some fans… I'm sure that I wasn't the only one fangirling about this!
The craziest moment of the night had to be when Snails dropped his single "Wild", a song he collaborated with Antiserum on. The crowd went absolutely insane. I actually had to stand back for a minute to catch my breath! Everyone was going hard and there wasn't a single bad vibe in the building. I think it's funny that a place where you are pushing and shoving each other around, such as a mosh pit, can bring so many awesome strangers together! Check the mosh pit and headbanging out in this video done by Kyle Edwards and see just how good of a time this night was.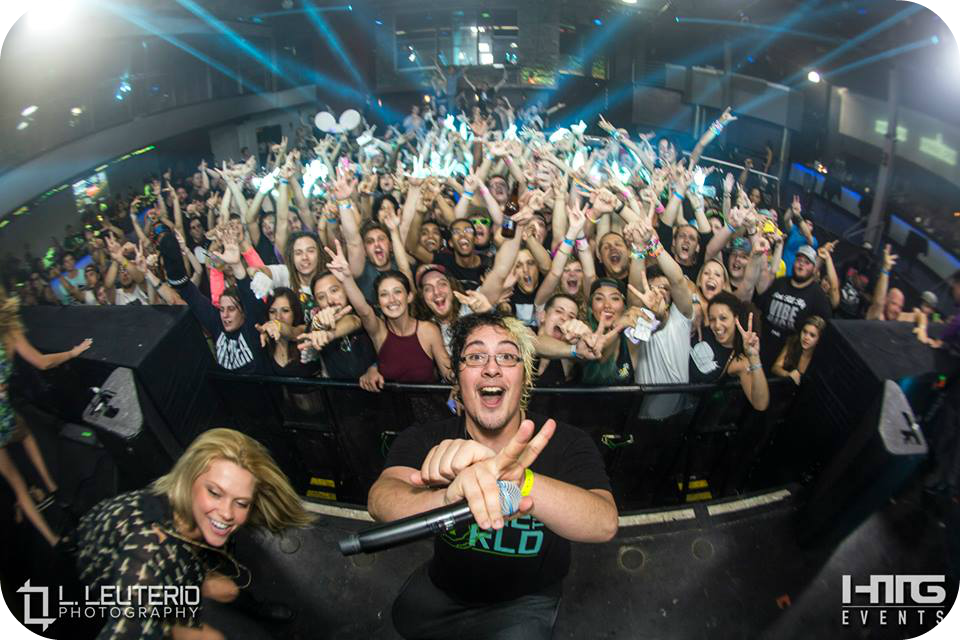 We'd say this Snails Orlando show was definitely a success, and Vomit Step has made its way into the hearts of many of Orlando's electronic dance music lovers.
Thanks for an awesome night and set, Mr. Snails!
Did you enjoy the show? Write us on Facebook and let us know your favorite part of the night!