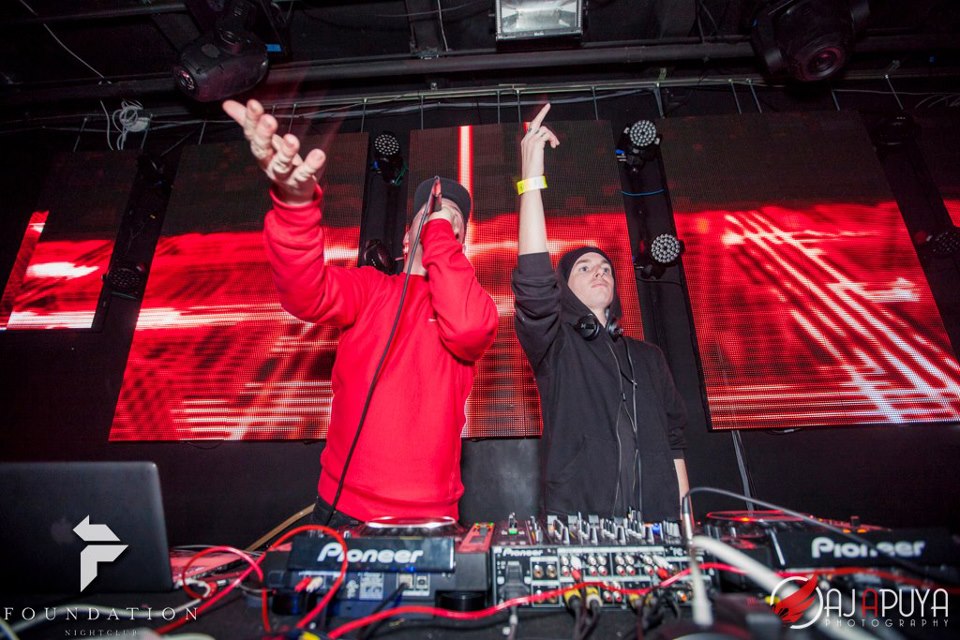 Are You Ready for Mayhem?
Mayhem's show is sure to be filled with tons of bass, taking advantage of the newly renovated sound system in place at Firestone. This, coupled with HTGs lighting in place, things are a go! There will also be $3 shots of Fireball Whiskey offered at the bar tonight. Staying true to his name, Mayhem is going to make sure tonight is filled with the best kind of chaos there is. Don't miss out!
It's not too late to purchase tickets here before prices rise at the door!